eBorderless.com is the all-in-one solution for e-commerce startups
We have thought of everything you'll need and have put together a complete solution that will get your e-commerce venture off to a flying start. Dubai and the UAE offer an exceptional value proposition for many business ventures, but especially eCommerce. The UAE is a location like no other, easily reached from Europe, Africa, Asia and the Americas; part of a well-connected logistics network, and with favourable tax laws.
If you have an existing eCommerce business anywhere in the world it's worth looking at how relocation to the UAE could take it to the next level. You need to consider appropriate licensing, the best shopfront, the most suitable logistics partners, payment and banking solutions, as well as VAT and tax implications.
There's no time for confusion when starting out, and with eBorderless.com you'll be able to drive your business with focus and precision from day one. Whether you are just launching, looking to be more efficient operationally, or needing to better maximise returns, eBorderless.com has you covered with partnerships to all the providers you'll need – all in one place.
Simply choose the service partner you need and get in touch today for peace of mind!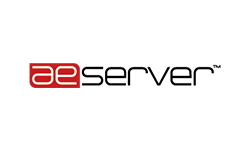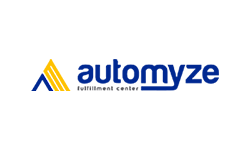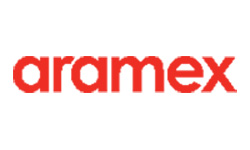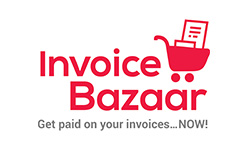 Choose the partner you need and get going!
Disclaimer: 

Trade License Zone and its brands and divisions provide these external referral partners in good faith and for the convenience of clients and users of this website. These referrals do not constitute an automatic endorsement of the linked websites or the information, products, or services contained therein. We advocate thorough due diligence and the use of contracts and service agreements specifically outlining mutual terms of business. Trade License Zone and its brands and divisions cannot be held liable for any breakdown between referred parties at any time.